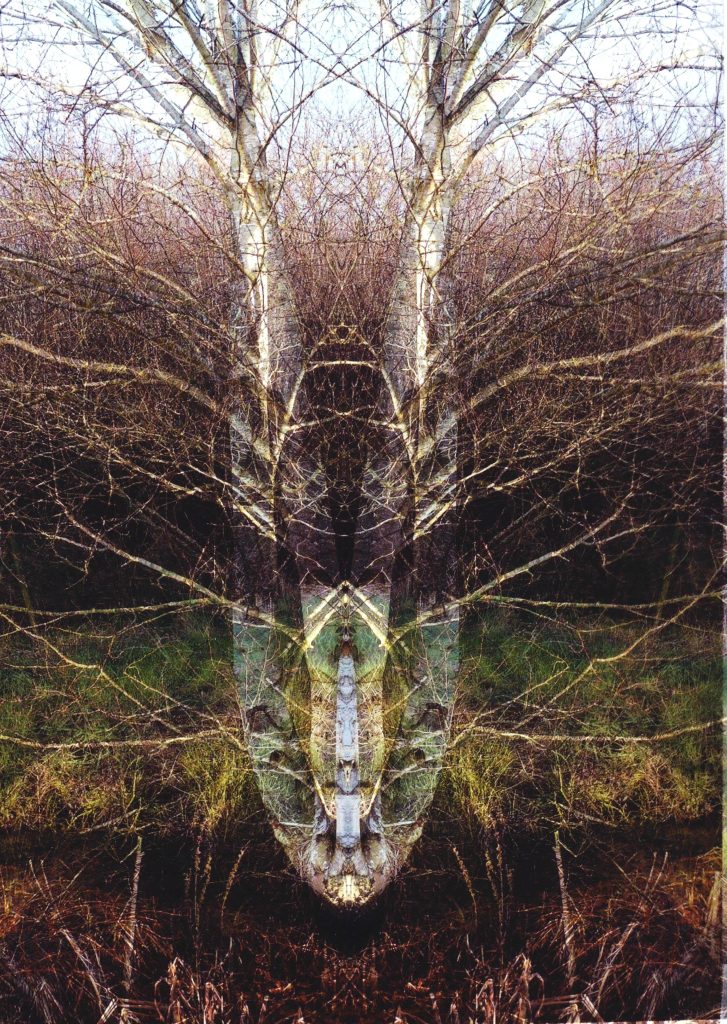 An die Muse –
Gedicht von Annette von Droste-Hülshoff
Lebt wohl, es kann nicht anders sein!
 Spannt flatternd eure Segel aus,
 Laßt mich in meinem Schloß allein,
 Im öden geisterhaften Haus.
 Lebt wohl und nehmt mein Herz mit euch
 Und meinen letzten Sonnenstrahl;
 Er scheide, scheide nur sogleich.
 Denn scheiden muß er doch einmal.
 Laßt mich an meines Sees Bord,
 Mich schaufelnd mit der Wellen Strich,
 Allein mit meinem Zauberwort,
 Dem Alpengeist und meinem Ich.
 Verlassen, aber einsam nicht,
 Erschüttert, aber nicht zerdrückt,
 Solange noch das heil`ge Licht
 Auf mich mit Liebesaugen blickt.
 Solange mir der frische Wald
 Aus jedem Blatt Gesänge rauscht,
 Aus jeder Klippe, jedem Spalt,
 Befreundet mir der Elfe lauscht.
 Solange noch der Arm sich frei
 Und waltend mir zum Äther streckt
 Und jedes wilden Geiers Schrei
 In mir die wilde Muse weckt. 
 To my wild Muse 
 
 Farewell, it cannot be otherwise!
 Unfurl your sails and let them billow out,
 Leave me alone in my castle,
 In the barren, ghostlike house.
 Farewell and take my heart with you
 And my last ray of sunshine;
 Let it depart, but let it depart at once,
 For it must depart sometime.
 Leave my by the edge of my lake,
 Rocking myself with the passing of the waves,
 Along with my words of magic,
 The spirit of the Alps and my own self.
 Forsaken but not alone,
 Reeling but not crushed,
 As long as the holy light still
 Looks upon me with loving eyes.
 As long as the fresh forest
 Rustles songs to me from every leaf,
 And the elf listens to me in friendship
 From every crag and every cleft.
 As long as my arms still freely
 And masterfully stretch toward the heavens,
 and the cry of every wild vulture
 Awakens the wild Muse within me.